Growing up in northern Indiana, Ryan Duffin developed an aspiration to litigate cases at an early age watching trials in his dad's court. Since obtaining his law degree in 1991 he has participated in over 1,000 mediations. This includes representing individual defendants, plaintiffs, corporations and insurance companies at mediation. Additionally, Ryan's practice has included complicated matters like dram shop, products liability and insurance coverage litigation. With an extensive litigation practice Ryan has learned that the best solution in most matters it to reach a resolution that removes the uncertainty and risk of trial for both sides. Let Ryan bring his experience to assist in resolving your litigation challenges.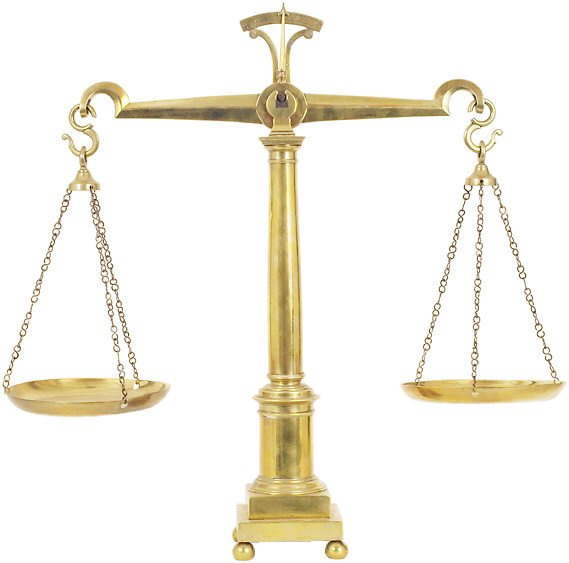 Terry C. Shewmaker

574-849-5741

Gene R. Duffin

574-533-7175

Gene R. Duffin left a successful law practice that spanned more than 15 years when he was appointed Judge of the Elkhart Circuit Court by Governor Otis R. Bowen in 1980.  His Judicial career has spanned more than 30 years including 19 years as Judge of the Elkhart Circuit Court, his work as a Juvenile Court Referee and his continuing work as a Senior Judge serving various Courts throughout Indiana.  He began his civil mediation career in 1999 after leaving the Elkhart Circuit Court and has mediated and arbitrated thousands of cases involving personal injury, corporate and personal disputes, property damage, probate and trusts.

Terry C. Shewmaker practiced law for over 23 years serving as a civil attorney as well as a deputy prosecuting attorney. Thereafter he served 18 years as the elected Judge of Elkhart Circuit Court. He handled thousands of cases including tort claims, mortgage foreclosures, domestic relations, and commercial litigation, along with criminal cases. Judge Shewmaker is certified as a Senior Judge and registered mediator. He will be teaching a mediation class offered annually in Indiana.